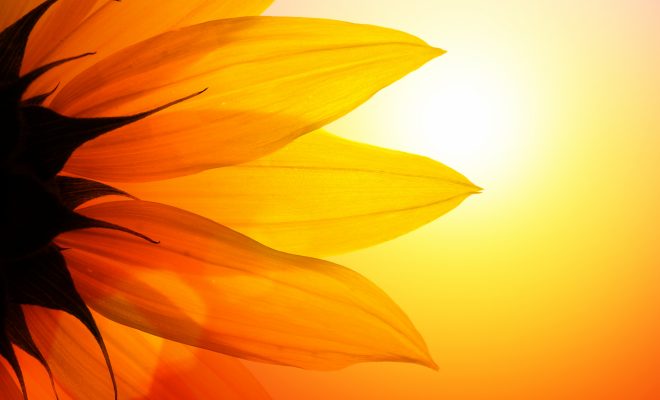 There are several ways in which a structure can lose energy. Energy loss is due to heat gains and losses throughout the year which can make your home or business uncomfortable, and create higher utility costs. First, you need to understand how heat is transferred. The most popular forms are through conduction, convection, and radiation. Finding the proper solution that specifically fits your structure is crucial in being able to combat these types of transfers.
In addition to conduction, convection, and radiation, another form of energy loss is through air leakage. Air Leakage can account for up to 50% of the costs associated Builder grade homes have the minimum amounts of insulation that meet building codes within that city. Most builders will use either a fiberglass or cellulose insulation. This type of insulation is not a preventative measure, rather it is a way to delay the transfer process.
At Circle L Solar, we provide preventative solutions that will help resist against conduction, convection, radiation, and air leakage resulting in lower energy bills, a more comfortable living environment, and better indoor air quality.
Contact one our Professional Energy Advisers to see if you have the right insulation