Save On Your Energy Costs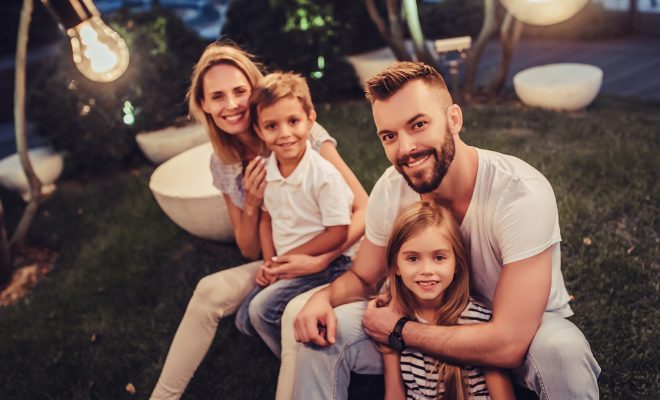 Save 40 – 80% on Your Energy Bills with a Free Energy Assessment
As a homeowner, you may not realize it, but your home is probably not as efficient as you think. According to Scientific American, "some 99 percent of American houses are "sick" – damp, drafty, dusty, noisy and expensive to heat and cool – and could be made at least 30 percent more energy-efficient with highly cost-effective, tried-and-true energy-efficiency improvements," An inefficient home is like throwing money away every single month. The problem is, most homes were built when energy efficiency wasn't a topic on everyone's mind. Now that there are several green, energy efficient solutions available, most homeowner's don't know where to begin. Our advisors specialize in whole-home solutions so you can rest assured that we will recommend remedies that your structure needs, giving you unbiased solutions.
Saving money on your energy costs means being able to do more with and for your family.
Contact one our Professional Energy Advisers to start saving today!